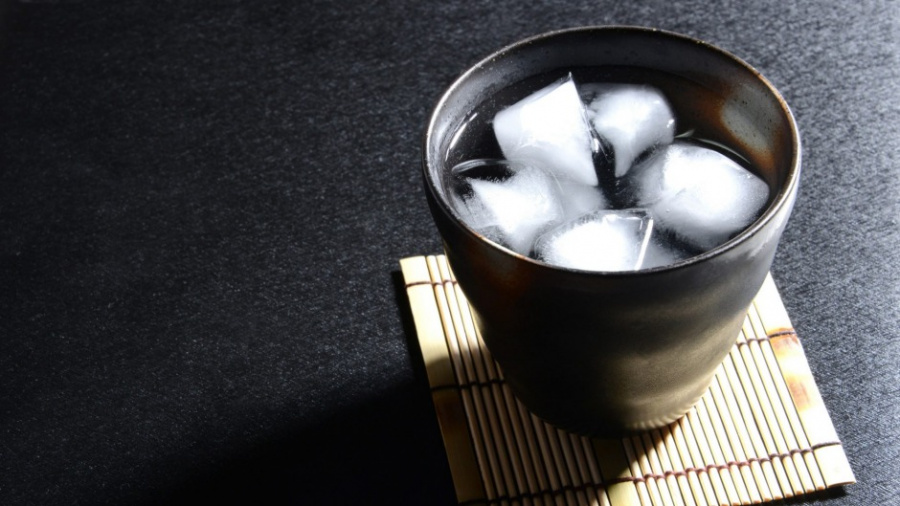 Missing Japan? Cheer yourself up with these three shochu spirits. Photo: iStock
There's been little cheer for Japanophiles of late. No travel to the Tokyo Olympics, a global Japanese whisky shortage – and who knows when you'll next see that tiny awesome ramen joint in Shinjuku. Thank goodness for shochu. That's where the (rising) sunshine's at.
Suddenly we're paying attention to this distilled white spirit, more popular in its home country than its brewed compatriot sake, and now winning Australian hearts too thanks to its food-friendly disposition, cocktail capabilities and expansive flavour landscape.
While other spirits define themselves by a single ingredient, shochu is cheerfully promiscuous. "A shochu can be made from barley, sweet potato, rice, shiso, buckwheat, sugarcane and more," says Ali Toghani, beverage director at Sake restaurants. "With so many expressions, it's a seriously versatile spirit."
Toghani is among the many bar pros splashing shochu into their menus. He serves it in a highball or a dry martini. At Chippendale's hole-in-the wall Blossom Bar, Grant Collins likes a good sweet potato shochu in a Negroni or Old Fashioned. And there's an excellent dedicated shochu list at Ichi Ni Nana in Melbourne's Fitzroy.
With more shochu than ever in our stores, it's just as well it packs a gentle ABV (about half that of vodka and gin). Here are three to try. They're all available in selected Dan Murphy's and independent liquor stores.
Koyomi Shochu
$42-$47, 700ml, ABV 25 per cent
Arriving on Australian shelves this month, this smooth expression is single-distilled from barley with a refreshing and fragrant fruity scent. Lip-smacking in the Japanese highball Chu-Hi: soda, ice and citrus fruit in a tall glass.
Tantakatan Shiso Shochu
$42, 720ml, ABV 20 per cent
A Hokkaido shochu distilled with leaves from locally grown red shiso (a herb from the mint family), which adds clean herbaceous notes to a honeydew melon palate. Available: sakeichiban.com.au
Daiyame Imo Shochu
$72.50, 900ml, 25 per cent
Just released to celebrate Hamada Distillery's 150th anniversary, this sweet potato (imo) shochu is a stunner with a heady lychee bouquet and rose, pear and apple notes then a perfumed, almost wine-like finish. Add soda, and it really sings. Available: sakeonline.com.au